The COVID 19 pandemic has fundamentally changed the landscape of PreK-12 schooling, possibly forever.
We pay attention to the individual parts of a school, while also considering how these parts---practices, programs, policies and people--- are best understood in relationship to the WHOLE.
In 2020/2021, building and strengthening your community as a whole means prioritizing values, pedagogy, equity, participation and relevance.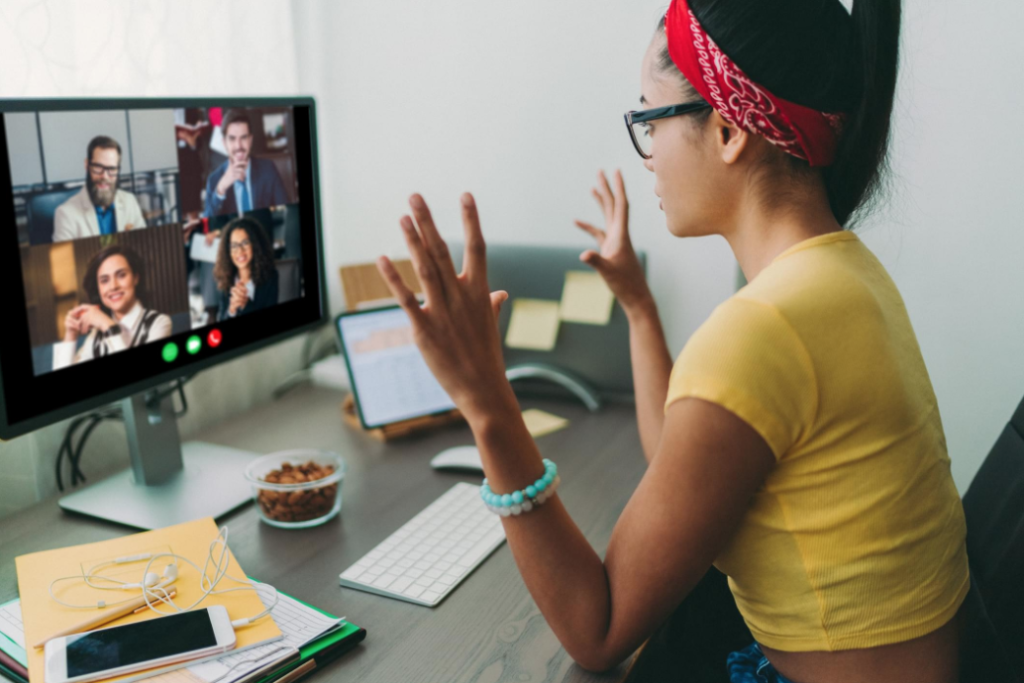 Re-set School provides training, development, and support to school communities as they begin their recovery back from the global pandemic.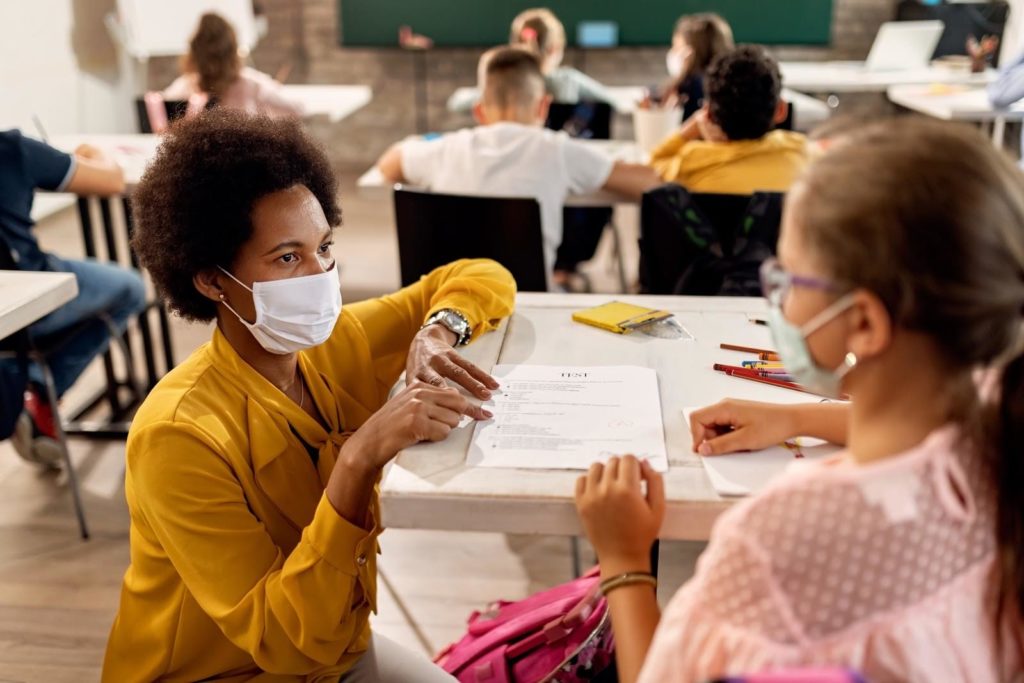 You hire a consultant because you want the skills, tools and structures that are going to help solve a problem you have already identified. Our personal assessment and valuative problem-solving approach is going to insure that

(1) you have accurately defined the true problem 
and
(2) the "solution" is aligned with your core values. 
Rather than only helping you figure out how to achieve a particular outcome, we also help you consider why that outcome matters to you and whether the effort and inevitable struggle it will take to achieve that outcome is worthwhile. Clarifying what you value most is a powerful catalyst for facing this challenge: changing the behaviors and structures that do not serve the school's values and mission
> Learn more about our approach
Our services are customized to the needs of your community.
Our holistic approach helps you attend to the parts of school life without losing sight of the whole.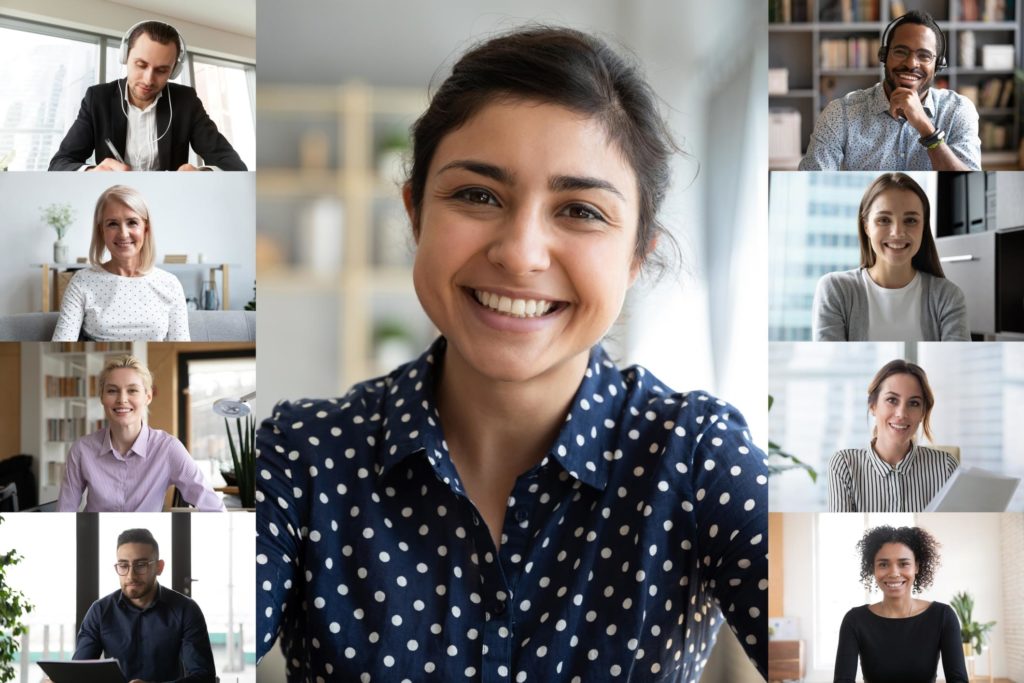 Is our approach a good fit for what your community needs?
Let's talk together and find out.